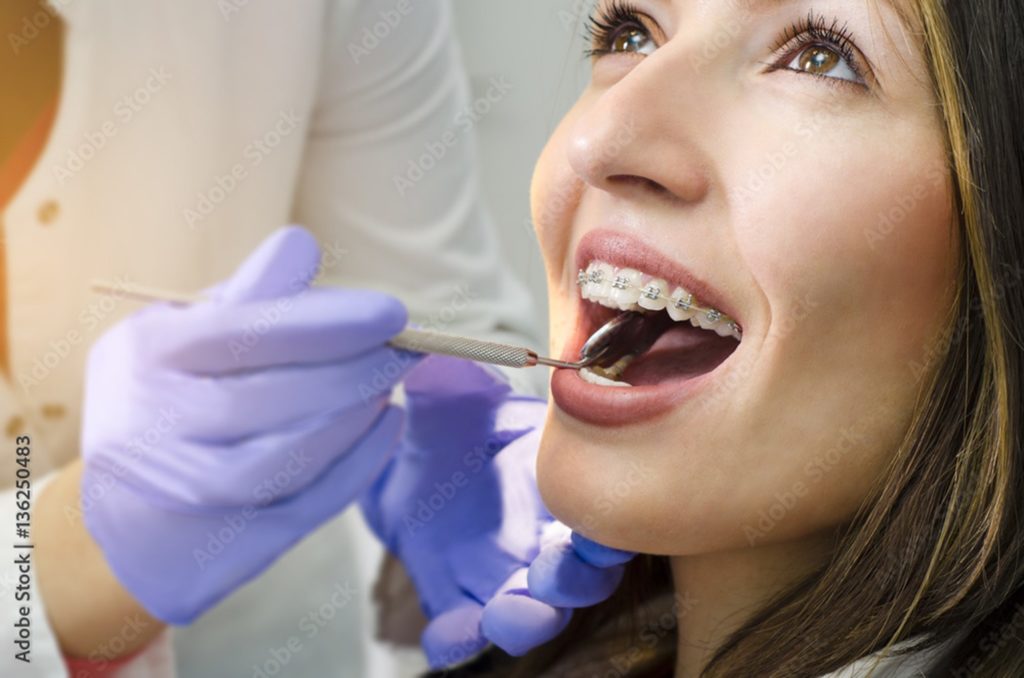 If you've just gotten braces to correct your crooked teeth, congratulations! You're well on your way to a beautiful and healthier smile. But sometimes during that first week of having braces, things can seem a little hopeless as your body is trying to adjust to your new hardware. There's nothing to worry about though; your orthodontist has some helpful tips to assist you during those first few days. Keep reading to learn more.
1. Be Prepared and Informed
After receiving your braces, you shouldn't leave your orthodontist's office until you've covered three important things:
Next steps – Ask your orthodontist any questions that you have about your braces and make sure that you clearly understand how to care for them and how often you need to return for adjustments.
Wire ends – If you have any wire ends extending into areas that might poke your cheeks or tongue, let your orthodontist know.
Supplies – Check that you have everything you'll need, including dental wax, elastic bands, and oral hygiene products to help you keep your teeth and braces clean.
2. Watch What You Eat
If you want to, you can eat as soon as you leave the office—but you should stick to softer foods for the first few days. Things like pasta, seedless bread, soft fruits and vegetables, pudding, yogurt, smoothies, soup, and other similar items are all fantastic options that should give you little trouble.
You should avoid certain hard or crunchy foods though, as they can potentially harm your teeth or damage your brackets and wires. Popcorn, pretzels, hard bread, ice cubes and more are all potentially hazardous. Also refrain from sticky and sugary sweets and drinks, as they can contribute to staining, gum disease, and tooth decay.
3. Use Dental Wax and Rinse Your Mouth Often
Dental wax can be incredibly useful for patients who suffer from irritated skin and sores inside the mouth. Even though your brackets are designed to be gentle, they can still rub against your soft mouth tissue and cause discomfort. Dental wax will provide some comfort until your skin naturally toughens and adjusts to your brackets.
For significant irritation, you should rinse your mouth with a solution of warm salt water for about 30 seconds. Doing this a few times a day can relieve some of the pain caused by your brackets, while also helping the wounds to heal more quickly.
4. Practice Good Oral Hygiene
The absolute best thing you can do during your first week of braces, and beyond, is to take good care of your mouth. Brushing and flossing after every meal helps to clear out any lingering food particles that can become stuck in your braces. This debris can lead to oral health problems that can derail your treatment process, so remain diligent and consistent.
The first week of having braces is certainly the most difficult, but it gets easier with each passing day. These tips can help to ensure that your first week goes as smoothly as possible and sets your smile up for success.
About the Author
A Bend native herself, Dr. Blair Struble is honored to serve patients and families in her hometown! Dr. Struble received her DMD from the Oregon Health & Science University in Portland and is a member of the American Dental Association, the Oregon Dental Association, and is a Diplomate of the American Board of Orthodontists. If you have any questions for Dr. Struble or would like to schedule an appointment, feel free to visit her website or give her a call: (541) 848-6642.