Tour Our Orthodontic Offices – Bend, OR | Redmond, OR
Your New Smile Starts Here
We understand your need to receive treatment in a practice where you feel comfortable, safe, and welcome. Please feel free to schedule an appointment, or stop by for a complete tour of our practices.
Bend Orthodontic Office Tour
We are excited to announce that we have moved to a new orthodontic office location at:
400 SW Bond St., Suite 300
Bend, OR 97702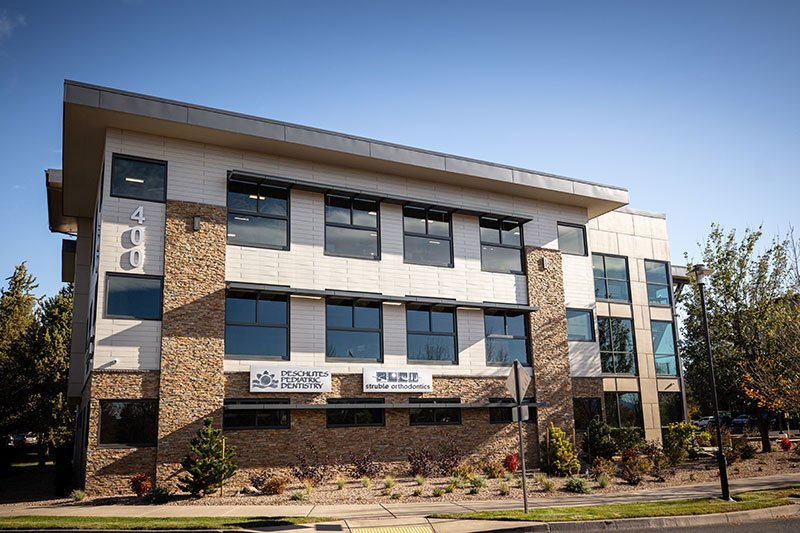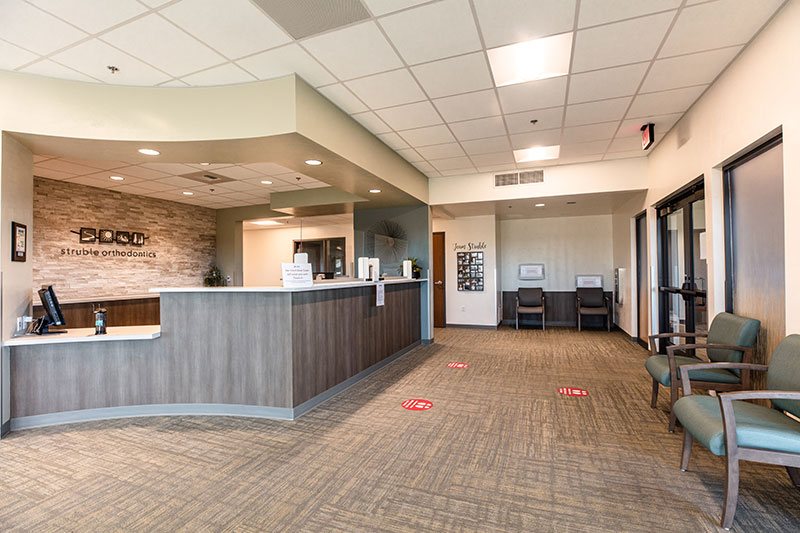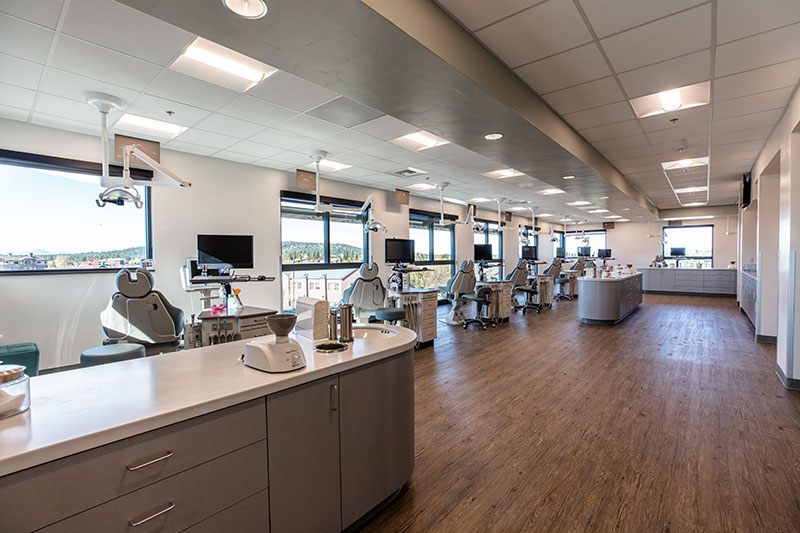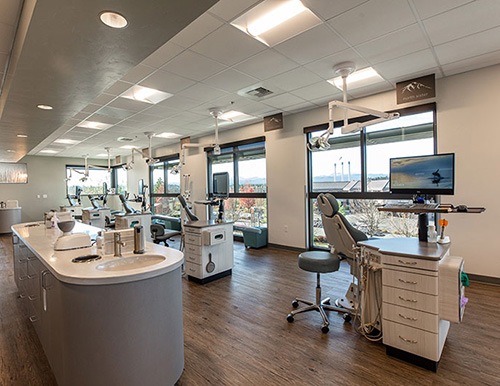 Redmond Orthodontic Office
Struble Orthodontics has opened a second Central Oregon location in Redmond to better serve our patients commuting from Redmond, Terrebonne, Prineville, Sisters, Madras and beyond. Learn more about our Redmond location in the Copper Top Building.