Orthodontist – Bend, OR
Welcome to Struble Orthodontics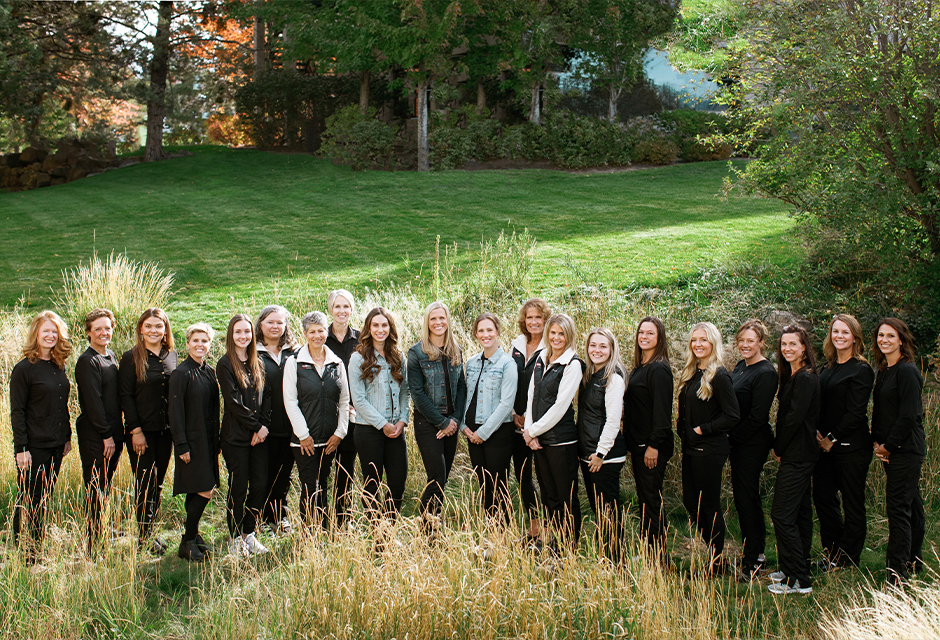 What
Orthodontic
Patients Are
Saying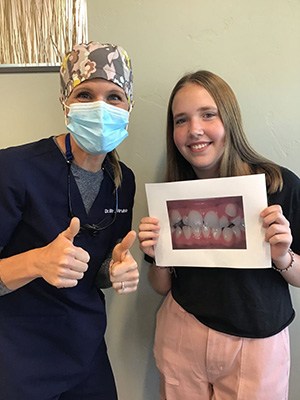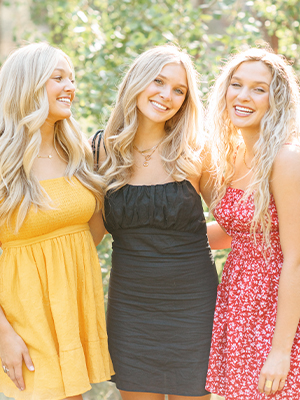 "Thank you to Struble Ortho for a great experience for both my kids. They were thorough , attentive and provided great care to them!! We are very happy with their post braces smiles! I highly recommend the team at Struble!!"

Hollie Choe
"Beautiful, impeccably clean office. Lovely staff and friendly atmosphere. Dr. Struble is extremely knowledgeable and trustworthy. They are also very kind in accommodating me when I need to bring along one of my kids to an appointment. I highly recommend them!"

Janae DeRose
"Hands down the best doctors and best team ever! Adult braces wasn't something I wanted (like, at all) but Dr Struble and her team helped me make the best decision without pressure. I always felt in the loop during treatment and like I was a priority and now I couldn't be happier with my Struble Smile!"

Aisha Ali
"My daughter was a tad nervous getting braces. The staff at Struble hands down is awesome! They have always been great on last minute things like getting more bands, answering questions, re arranging appointments, etc. I highly recommend them, not because they offered anything for this review BUT you get fabulous results!!!!"

C Anderson
"Struble Orthodontics has done both my daughters braces. Dr. Struble has been amazing, kind, and professional. Their attention to detail is amazing and I recommend everyone to go to Struble for their braces."

Michelle Richwine
Read More Reviews
Exceptional Orthodontics For Bend & Redmond Families
---
Struble Orthodontics is a state-of-the-art orthodontic clinic that serves central Oregon, including Bend, Redmond, Sisters, and the surrounding communities. On behalf of Dr. Blair Struble, Dr. Erica Crosta, Dr. Madeline Peterson, and our entire team, we hope we can become partners in pursuit of wonderful smiles for you and your family.
We are experienced in a full range of orthodontic treatments and techniques using the latest, most comfortable digital technology in the field. We are an all-ages family orthodontic office that offers the following services:
Contact our Bend orthodontic office or our Redmond orthodontic office today to schedule your consultation and orthodontic office tour with Dr. Struble, Dr. Crosta and Dr. Peterson. We are happy to answer any questions you may have. Call today!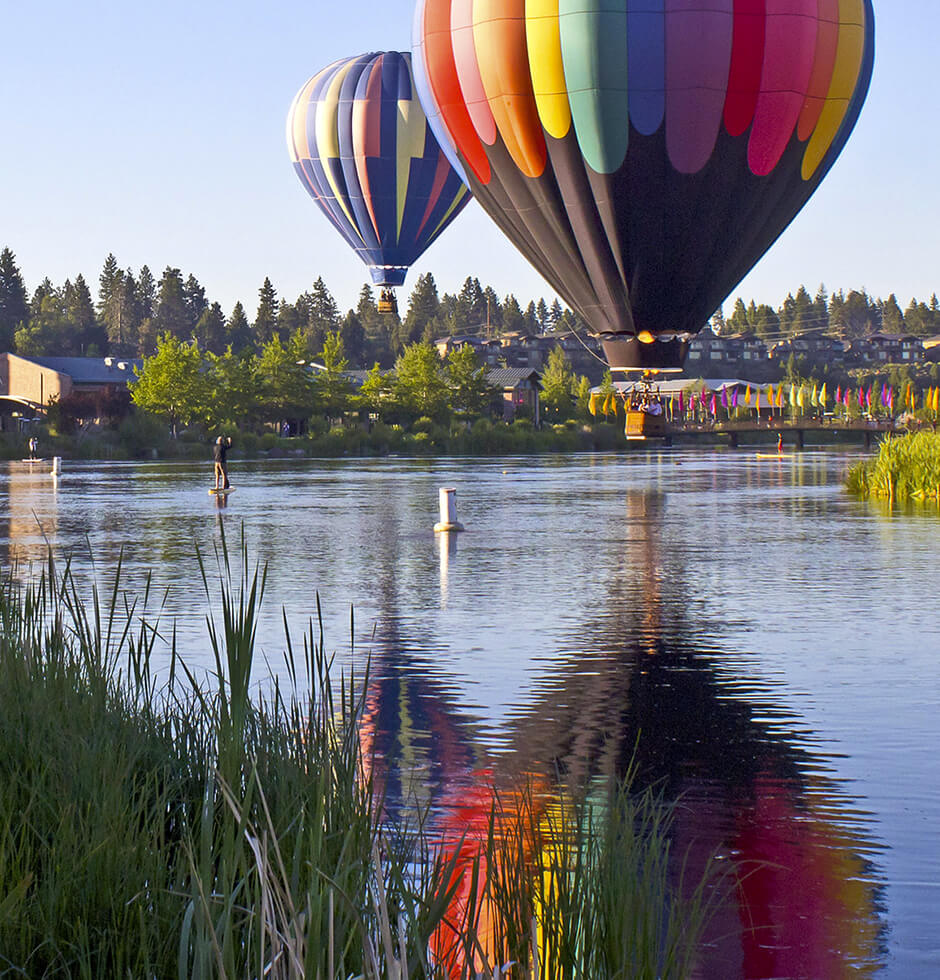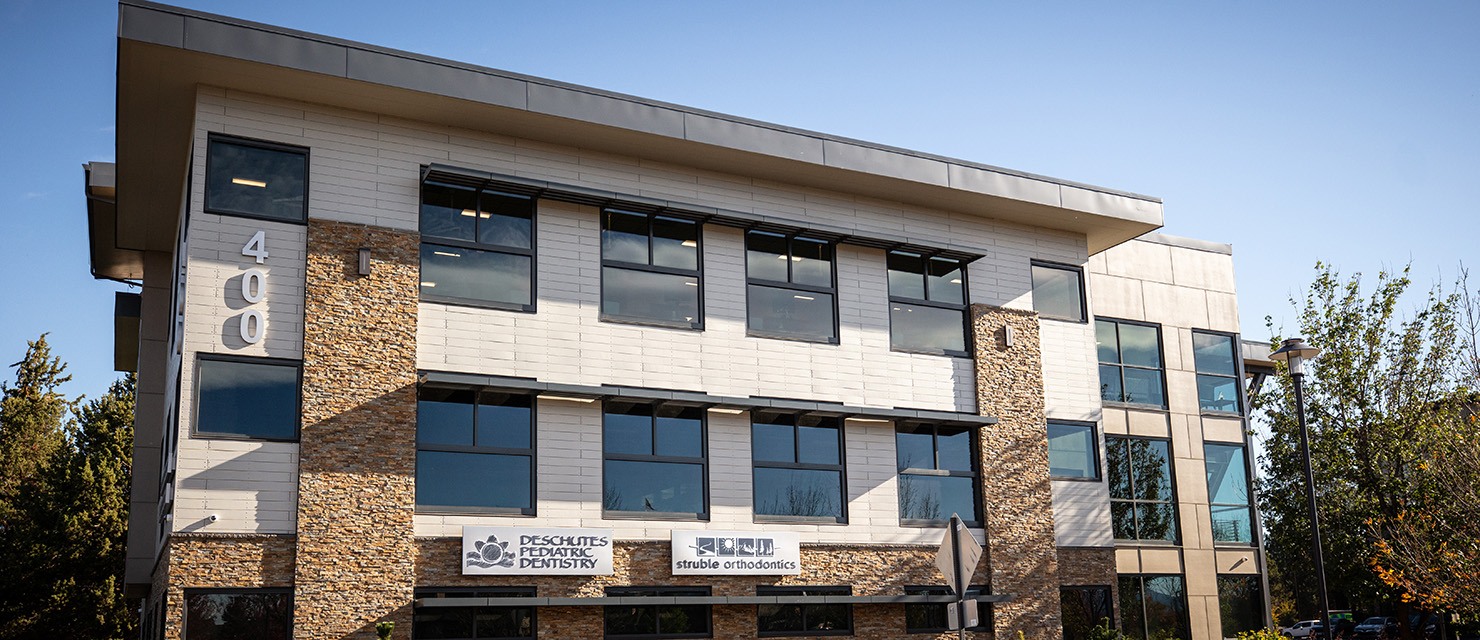 Bend & Redmond Orthodontic Office Tours
See More