June 14th, 2017
As the temperatures slowly begin to rise, so does the need for cool, refreshing summertime beverages. Whether relaxing while floating the Deschutes or hanging out at a BBQ, soda is commonly what we reach for as a way to beat the summer heat. Like spending too much time in the sun, drinking too much soda is not optimal for our health.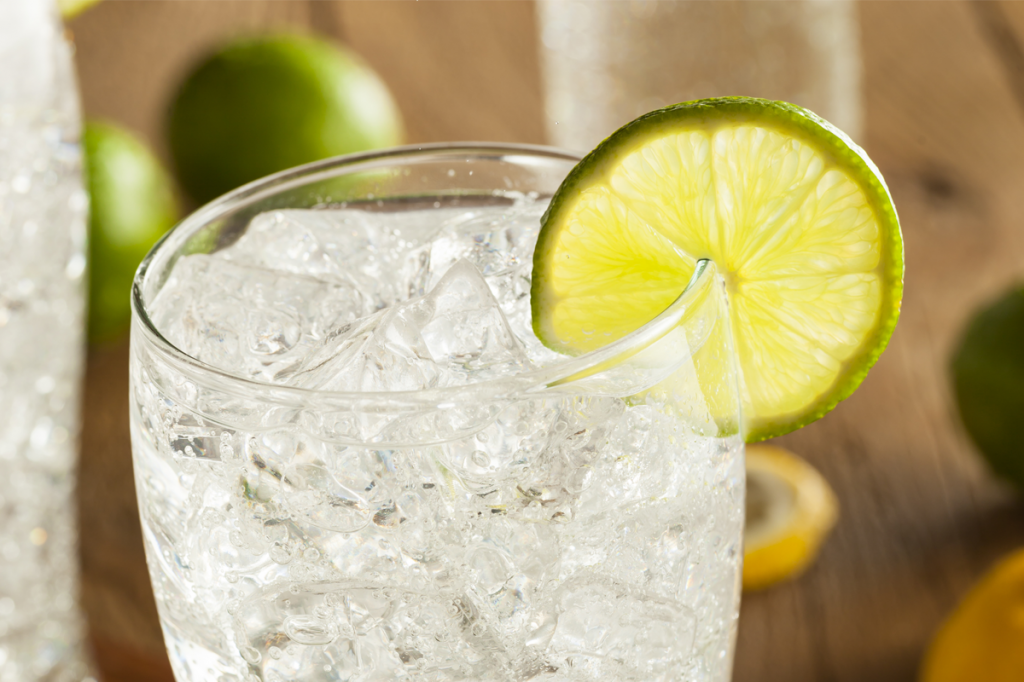 Consuming too much soda can lead to cavities and lifelong tooth sensitivity, consequently causing you more trips to the dentist as well. Ideally, it's best not to drink soda at all, which is easier said than done, depending on how much you already drink. We've rounded up a list of sugar-free substitutes to help keep you hydrated and healthy all summer long!
Lemon-Lime "Soda"
If citrus flavored soda usually your go to for quenching your thirst, try this alternative recipe from Everyday Health. It is sure to satisfy that same lemon-lime taste, without all the excess sugar.
Items needed:
Seltzer Water
1 Lemon
1 Lime
Stevia-based sweetener
Instructions:
Slice lemon and lime

Pour 8 oz of seltzer water into a glass

Add lemon and lime slices, small amount of sweetener to taste

Stir and sip!
Makes 1 serving
Dreamsicle Water
You don't have to be a kid to enjoy that delicious dreamsicle taste! This recipe from Yahoo will take you back to your childhood days and will be a drink you want to make all summer long for your friends and family.
Items needed:
Orange
Vanilla Extract
Mason Jar
Muddler
Instructions:
1. Slice your orange into thin slices
2. Add two slices to a mason jar.
3. Add a splash of vanilla extract
4. Muddle
5. Add water and shake. Enjoy!
Makes 1 serving
Grape Soda
We'll let your tastebuds do the talking on this one, but we think this grape soda recipe from Build Your Bite is even tastier than your store-bought, sugar-packed version.
Items needed:
1/2 cup unsweetened grape juice
1 cup sparkling water (carbonated water)
1/2 teaspoon fresh lime juice
1 tablespoon maple syrup
Instructions:
1. Combine all ingredients in a glass and stir well, serve over ice!
Makes 1 serving
Infused Water
It is crucial to consume plenty of water throughout the year for a variety of health benefits, and with water the possibilities for infusion are endless. "Healthy, hydrating, and homemade," these 14 recipes from Buzzfeed will help inspire your next concoction. Don't hold back, give them all a try this summer!