Philanthropy – Bend, OR
Reaching Out & Giving Back
The KIDS Center

Dr. Struble has served as a board member to this organization for several years and is proud to be able to serve in protecting vulnerable youth and preventing and hopefully eliminating abuse in our community through this important non-profit organization.
Sparrow Clubs - Annabelle's Angel Glow

The annual "Angel Glow" run is inspired by a young girl named Annabelle Wilson. This incredible annual event helps to raise thousands of dollars for our local Sparrow children. We are so honored to be a presenting sponsor for this event each year. Our entire team loves to get out in the fall and "glow" in honor of these amazingly brave young children who are fighting a myriad of medical conditions and difficulties.
Mountain Star Family Relief Nursery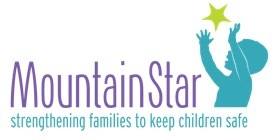 Mountain Star Family Relief Nursery works to prevent child abuse and neglect by supporting community and therapeutic services that help vulnerable children and families in Central Oregon.
Deschutes Children's Foundation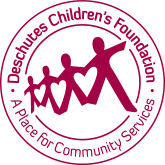 This important non-profit does amazing work behind the scenes to ensure that many of our wonderful local non-profits can function and flourish rent-free in their locations. They help to allow collaborative campuses throughout the community to house important non-profits free of rent so that they can focus more time, energy, and money to the children and and families they serve.
We also love to support the extraordinary efforts and talents of our patients through individual support and sponsorship. Together, we will certainly "live life with a smile" here in our fantastic Central Oregon community!