Meet the Orthodontic Team – Bend, OR
Warm Smiles & Fast Service
We recognize that all our patients are unique and deserve to receive orthodontic care that reflects their individual needs. Dr. Blair Struble and Dr. Erica Crosta, along with their experienced and talented team, are committed to working with you and your family to create a comfortable, stress-free, and rewarding orthodontic experience every time you visit our orthodontic office.
We are pleased to welcome you and your family, and we look forward to working with you.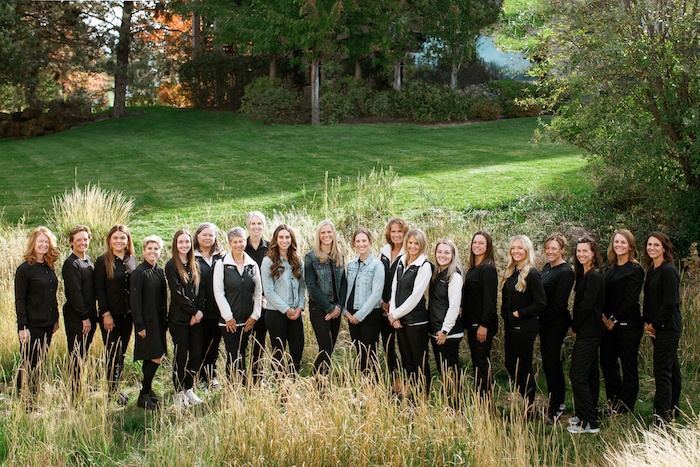 Our Doctors
Dr. Blair Struble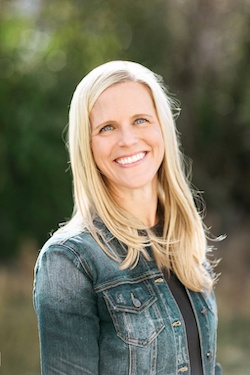 I love being an orthodontist! I feel so fortunate to have joined the most amazing profession in the world. I have found that my ability to help people in such a meaningful way is so rewarding. It's very satisfying to have a people-focused job that also has hands-on technical aspects. I chose orthodontics because it combines the perfect mix of science, art, and genuine personal interaction. I love working with my hands to create beautiful smiles and find the mechanics of orthodontics fascinating.
I am so lucky to have an incredible team. They strive every day to provide the best care for all of our patients. Our team is well trained, dedicated, and driven to provide exceptional care to each and every person who enters our orthodontic office.
---
Dr. Erica Crosta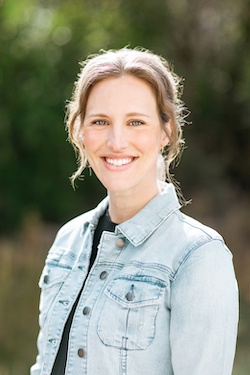 Orthodontics truly is the best profession. I am so fortunate to be able to share all the knowledge I have learned with my patients in order to give them beautiful, healthy smiles. The impact that orthodontics has on individuals is life changing, and to be able to be a part of that life-changing experience is so rewarding.
Orthodontics changed my life when I was a child, and I knew from that moment I wanted to have the same effect on people. Orthodontics is a unique specialty because it allows me to work with all types of patients, from young kids to adults. Regardless of their age, I am dedicated to making all my patients' experiences at Struble Orthodontics exceptional.
---
Dr. Madeline Peterson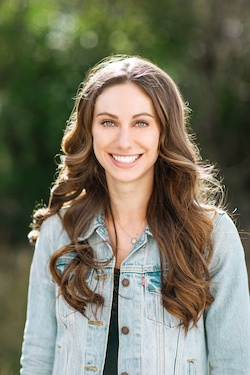 Madeline went to the University of Michigan Dental School and then attended OHSU here in Oregon for orthodontic residency. Understandably, she fell in love with Oregon and didn't want to leave after residency. Now, about four years after moving to Oregon, she feels so lucky to call Bend home and is very excited to be joining our orthodontic office! She is certified by the American Board of Orthodontics and has a passion for changing smiles and improving the confidence of patients of all ages. Dr. Peterson's name may be recognizable to you in the Bend dental community as her husband, Jake Peterson, is an Oral Surgeon who practices with Krueger & Lenox Oral Surgery.
Madeline and her husband have two high energy puppies, Frank the Vizsla and Finn the German Shorthaired Pointer. In her spare time, she runs, bikes, hikes, climbs, skis, and explores anything outdoors with her dogs. She also loves to bake sweet treats. We are thrilled to welcome Dr. Peterson and to have the opportunity to introduce her to our wonderful dental community and patients. We know everyone will love her and the energy she brings to our orthodontic office and our patients.
---
Our Team
Andrea
Financial Coordinator
Andrea is our outgoing insurance and financial coordinator. She will be one of the first people you'll have the opportunity to work with when you come to our orthodontic office. Andrea will happily assist you with any questions you may have regarding treatment and will help create a financial plan that works for your individual needs. With 16 years of finance experience, Andrea has a wealth of insurance, flex-spending and creative financing knowledge to help you through the process.
Andrea works for us remotely from Tucson, AZ! When she's not helping our patients in the office, you can find her trail running, road biking and playing with her lovely family!
---
Rhonda
Treatment Coordinator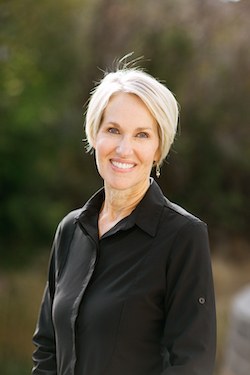 Rhonda brings 37 years of orthodontic experience to the Struble team. She loves the interaction with the patients and their families and sharing in the excitement during their transformation. She is proud to be a part of a warm, caring, state-of-the-art, professional team and enjoys the orthodontic office enthusiasm.
Rhonda has lived in Bend for over 35 years. She loves her community, our majestic mountain views, and blue skies! Rhonda enjoys spending time with her family which includes a grandson and twin baby girls!
---
Becky
Treatment Observation Coordinator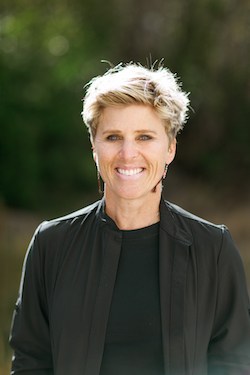 Becky is our treatment and observation coordinator. We occasionally see children who aren't quite ready for braces yet but still need to be monitored and observed during their growth and development period. Becky loves helping our families through this transitional time. Becky and her children have also been patients in the orthodontic office so has a unique and personal perspective about this very exciting transformational process! She is energetic, driven, and loves helping our patients each and every day!
In her free time, she loves spending time with her family and is always busy doing something fun. She plays tennis, loves saltwater fish keeping (which means she has an AMAZING aquarium tank) and adores her dogs!
---
Michelle
Orthodontic Assistant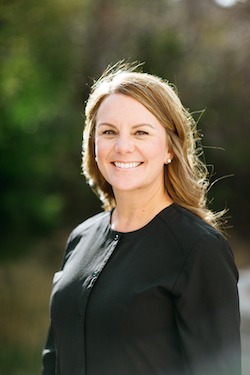 Michelle is our caring nurturer and one of our chairside clinical assistants. Michelle has been a certified orthodontic assistant for about 18 years, and she works right alongside our talented doctors to make sure you receive the gentlest orthodontic care. Having had braces herself, she knows what you are experiencing every step of the way. She finds the greatest reward changing lives through smile transformations and enjoys the friendships she is able to make during treatment.
Outside the orthodontic office, Michelle enjoys spending time at the beautiful Central Oregon lakes, boating and camping with her husband Jeremy and their two very awesome boys, Dane and Reed. Their most recent addition, Ozzie, the cutest labradoodle, adds lots of energy to the family.
---
Angela
Orthodontic Assistant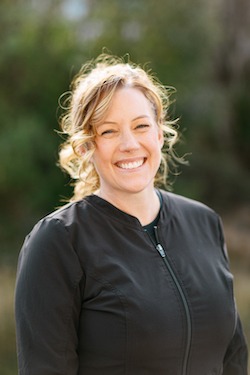 Angela is our mother hen who takes care of all of us and is fiercely dedicated to her team. She has worked in the orthodontic field for more than ten years and is a huge asset since she has both chairside and front-office experience. She really can do it ALL! She loves getting to know our patients and watching confidence grow as smiles are transformed.
Angela loves hanging out with her husband and three children, hiking, watching movies, and drinking coffee with our other amazing assistant Michelle!
---
Julie
Orthodontic Assistant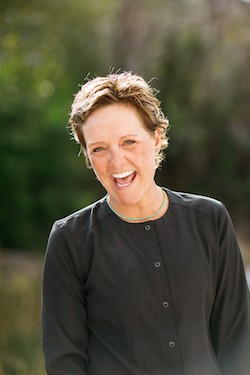 Julie is our spark plug who keeps us all energized! Julie started her career in dentistry in a general dental office before making the switch to orthodontics. "Everyone is just so excited to be here at Struble Orthodontics, including me," says Julie. She loves being part of such a fun, experienced, and dynamic team! She loves changing people's smiles because they'll have that gift FOREVER!
Julie and her husband are usually out on the trails, water, or snow being active with their little girl JJ (the four-legged kind)!
---
Nicolle
Orthodontic Assistant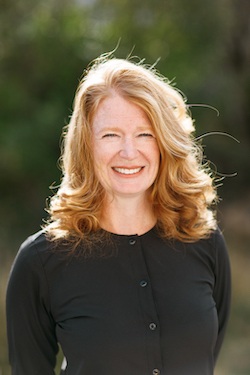 Nicolle has been working in Orthodontics for a decade and started in Dentistry many years ago. She enjoys building close relationships with patients as they visit frequently. She loves to travel the world with her family and loves her animals at home.
---
Lorena
Orthodontic Assistant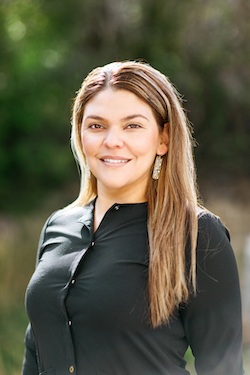 Lorena joins us with over 16 years of experience in the dental field. She is the mother of one wonderful son. Lorena's favorite season is the beautiful Summer in Bend and enjoys being outdoors, if only it lasted a bit longer. The best part of working in Orthodontics, for Lorena, is being able to have so much patient interaction and she loves making beautiful smiles!
---
Ann
Orthodontic Assistant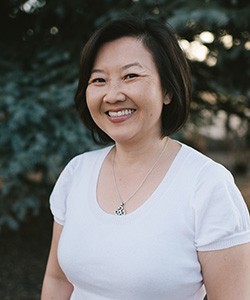 Ann has been working in Orthodontics for over 25 years and loves the relationships she formed throughout the years with all the patients and their families. Seeing them transform and gaining confidence as their teeth straighten out is very satisfying.
Ann feels blessed to be working with the best ortho team in Bend. The panoramic mountain views she gets to see every day from the office aren't so bad either! When not straightening teeth, Ann loves traveling internationally, road tripping and camping in her little trailer, hiking, kayaking, scuba diving, cooking, baking, and playing with her terrier mix Marley Poo Poo!
---
Erin
Scheduling Coordinator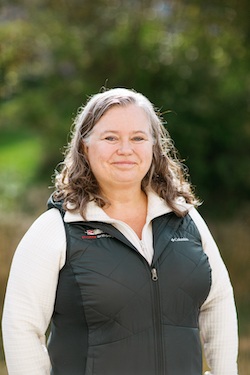 While you will find Erin primarily working in our Redmond office location, she is the kind voice you will hear on the phone while scheduling your first appointment with us. She has years of experience in medical office administration, scheduling and customer service. Erin says that it never gets old watching the transformation that occurs in orthodontia. She loves helping our patients along the way in every way she can!
Erin is known for her love of Disney, but is also crazy about traveling, hiking, beachcombing, snorkeling, and reading. She is always planning for the next adventure with her husband and two kids.
---
Lanette
Lab Technician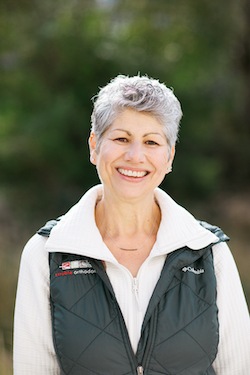 Lanette is our steady, sweet, and caring lab tech. She has worked in the dental profession for more than 20 years. Lanette says her role here at Struble Orthodontics as the master lab coordinator is the "best job ever!" She loves the creativity and special attention to detail it takes to fabricate orthodontic appliances and retainers.
Outside of the lab, Lanette loves DIY projects at home. She and her husband Mark are recent empty nesters of three grown children and love getting out in their RV and relaxing in the beautiful lakes in our area.
---
Brittany
Lab Technician and Orthodontic Assistant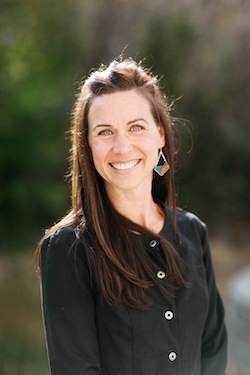 Brittany often says she has a dream job! She loves people and she loves making smiles. Having had braces herself, she values a gentle approach to making beautiful smiles.
Brittany is in love with the three greatest guys in the world, her husband Mike and her sons Zion and Kenai. She is an original Bendite and enjoys everything this little big town has to offer.
---
Nancy
Office Manager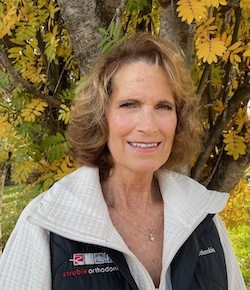 While new to orthodontics, Nancy brings years of Healthcare Administration experience to our Struble family. A native Oregonian, she has call Bend her home for more than 40 years. She feels blessed to be part of such a warm and caring team.
Outside of work, Nancy enjoys spending time with her husband, Buck, and their son and his family along with their four-legged family of two horses, two mules, two dogs and a cat.
On the clear Central Oregon days you can find Nancy horseback riding, camping or kayaking and when the weather turns cool, she will probably be trying out new recipes or cooking special treats to share.
---
Amanda
Orthodontic Assistant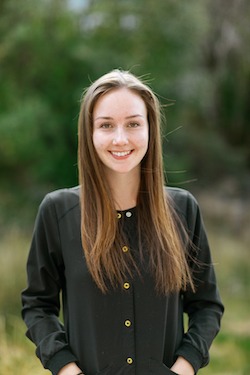 Amanda is originally from Bend, but decided to venture to Coos Bay to study orthodontics, completing her training in 2019. She is happy to be back home and feels fortunate to be working for Struble Orthodontics.
Amanda enjoys camping, hiking, trying new foods and loving on her dogs.
---
Nicole
Orthodontic Assistant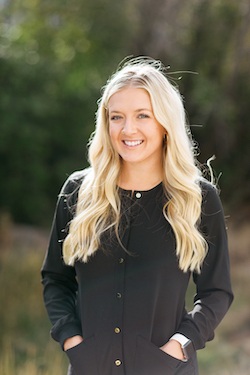 Nicole has been an orthodontic assistant for almost five years. She began her career as a student intern with Struble Orthodontics and knew immediately that this was the team she wanted to work with.
Outside of the office Nicole enjoys traveling, concerts, snowboarding and hiking.
---
Jen
Orthodontic Assistant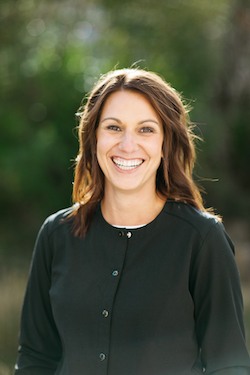 Jen and her family are new to Central Oregon. Jen comes to Struble Orthodontics with five years of experience. Before moving to Bend, Jen and her family lived in Minnesota and Eugene. She and her husband have two children and they love being outdoors camping, paddle boarding and exploring all the wonderful things this area has to offer.
---
Angie
Orthodontic Assistant and Treatment Coordinator at the Redmond Office
Angie comes to Struble Orthodontics with an eleven year history as a dental assistant. In addition to her chairside role, she is also the Treatment Coordinator in our Redmond office.
Angie is the mother of 4 and also has a granddaughter that keep her busy outside of work. In her spare time, she loves enjoys hiking and camping or just sitting beside a fire, visiting.
Her favorite part of Struble Orthodontics is the warm family atmosphere.