February 26th, 2017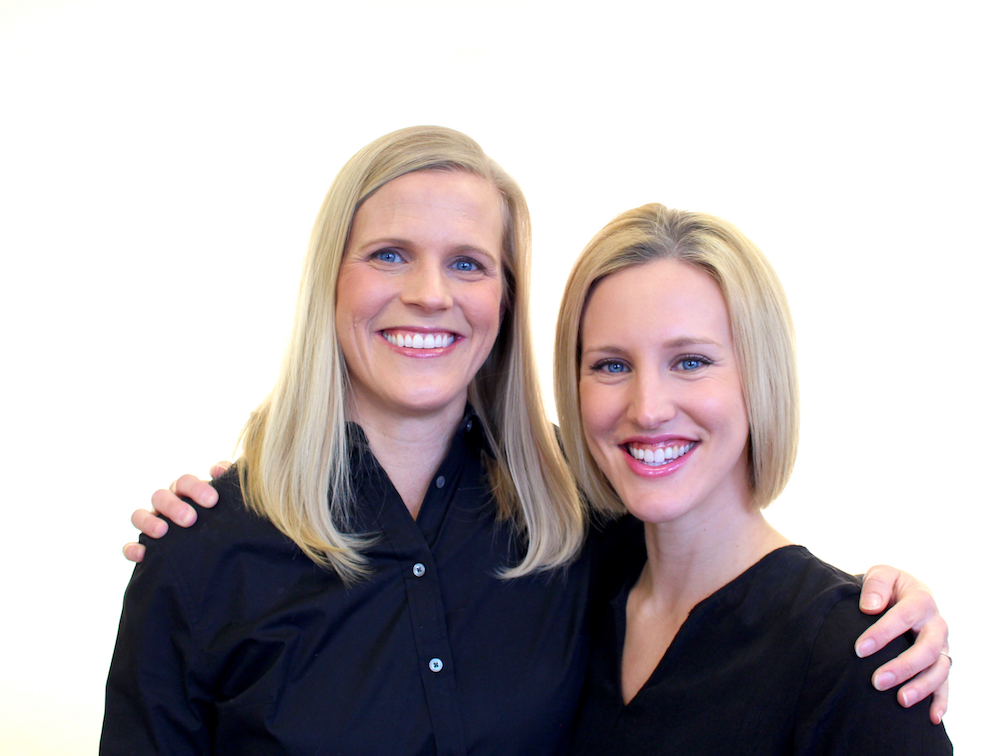 We're thrilled to announce the addition of Dr. Erica Crosta to the Struble Orthodontics team!
Get to know her in 7 quick questions.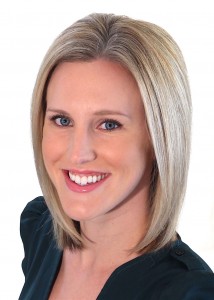 What led you to be an Orthodontist here in Bend?
I was born and raised in Portland with my parents, Lee and Valerie, and younger brother Bryan. Growing up, my family had a vacation home at Black Butte Ranch, so I spent a lot of my childhood in Central Oregon. I graduated from West Linn High School and went to Oregon State University (GO BEAVS!) where I earned my Bachelor of Science with a minor in Chemistry. Part of my college experience included spending a semester on Oahu and studying at the University of Hawaii at Manoa. It was such a wonderful experience. I was able to take courses like marine biology and Hawaiian studies as well as teach myself how to surf!
I met my husband, Trevor, during my sophomore year of college and we have been together ever since! He has been so patient and supportive in life and throughout my educational career. After college, I took a year off from school and worked as a barista at Starbucks while applying to dental school. It was great to have some time off and regroup. I was then accepted into Oregon Health and Science University, where I earned my doctorate degree. During dental school, Trevor and I welcomed Garth, our loving golden retriever into our family. After dental school, Trevor, Garth, and I packed our U-Haul and headed down to the desert for my orthodontic training at University of Nevada, Las Vegas. When I wasn't studying, you could find us camping, hiking and exploring the surrounding areas. It was so great to experience another outdoor haven, but we are happy to be back home in the Pacific Northwest and we absolutely LOVE Central Oregon!
What's your perfect day in Bend?
Bend is the perfect playground! Any activity outside would be my idea of a perfect day here. My husband and I love hiking, camping, skiing, mountain biking etc etc….We like to stay active and this is the perfect place for it!
Cats or dogs?
I LOVE ALL ANIMALS! I do, however, have a special place in my heart for dogs. As I mentioned before, I have a golden retriever named Garth who is super lovable and goofy!
Ice cream or fro yo?
Both! I have a huge sweet tooth... especially for chocolate!
What's your favorite braces-friendly food?
French fries and a chocolate milkshake….yummy!
What's the best part about working at Struble Orthodontics?
I love my team at Struble Orthodontics! It is such a fun place to work because our team and patients are so awesome and welcoming!
What do you love most about what you do?
I love being able to help patients achieve beautiful, healthy smiles. I had orthodontic care when I was young and it made such a huge difference in my life. It's amazing to be able to be a part of that journey for others.
Our team is growing and we're so fortunate that Dr. Crosta can be a part of it. Don't be afraid to say hello next time you're in the office!