As summer winds down and the weather begins to cool, it can only mean one thing--it's time for kids to go back to school. If braces are a new addition to your child or teenager's back-to-school attire, and you're struggling to figure out what to pack in their lunch--especially now that many lunchtime go-to items are off limits--we are here to help! Here are 10 quick, easy, kid-approved lunch ideas that will have your kiddo satisfied and happy to share with his or her friends at the lunch table.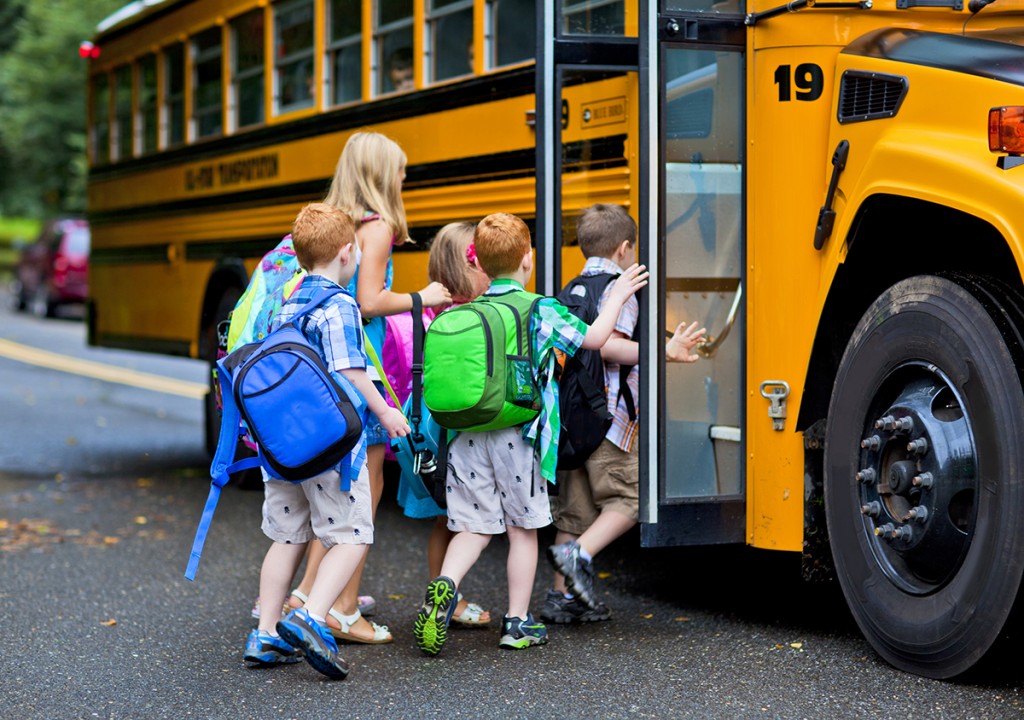 1. PB&J
A classic kid-approved lunch that's also a great menu item for when you have braces. To change things up, try using almond butter and honey!
2. Turkey & Hummus Roll Ups
Grab some deli sliced turkey, or whatever your lunch meat of choice, and your kid's favorite hummus to create a delicious, healthy lunch! P.S. depending on what your kiddo is up for, you can add all kinds of other filler, like sprouts, tomatoes, cucumbers and other veggies to this fun lunch addition.
3. Pudding/Jello/Yogurt
One of the easiest go-to snacks for your kid's lunch, these come in plenty of flavors and varieties! Just try to find a low-sugar brand to help protect their teeth from cavities.
4. Fruit
Not only is adding fruit to the lunch box a healthy option for every lunch, there are plenty of tasty fruits out there that are braces friendly. Any fruit that is soft in texture, once ripe, and sliced into bites can be easily enjoyed (safely) with braces.
5.  Soup
Grab a thermos and a can of your kids favorite soup to heat up and you have one simple, yet delicious lunch ready to go!
6.  Tortilla Wrap
Fill a tortilla with your kids favorite meat and cheese and you're sure to have a lunchtime favorite! Try spreading cream cheese or hummus for a little added flavor. You may even be able to sneak some spinach in there too!
7.  Cottage Cheese
Soft and easy to eat, cottage cheese is packed with nutrients for your kiddo! It's also great with mandarin oranges or peaches to add a little extra flavor.
8.  Pasta Salad
Simple to make in large quantities with all of your favorite toppings; pasta salad is something your whole family will love to take with them for lunch, not just your kids with braces.
9.  Baked Potato
Bake them the night before and you have a lunch-ready addition for the next day! Whatever toppings your child prefers, try putting them in individual tupperware containers ahead of time so they have all the ingredients to put on their potato the next day.
10. Quinoa with steamed veggies
Not only is quinoa a superfood, it's also an easy food to eat with braces. Quinoa is small, soft and fun to add just about anything! Try adding cooked corn, carrots, broccoli, and/or chopped chicken breast for some added flair and protein.
Let us know what's in your child's lunchbox, we'd love to know what other braces-friendly foods you're packing this Fall!