Summer break is officially here, which means it's time to head out on those adventures and trips you've been planning for months!  Whether you're about to take a road trip, go camping with friends, or spend the week on the beach, your normal routine may get thrown off. But that doesn't mean your dental hygiene has to fall by the wayside. In fact, the health of your teeth and gums should never fall by the wayside. Follow these tips to keep your teeth clean all summer long, even when you don't have running water and haven't showered in days.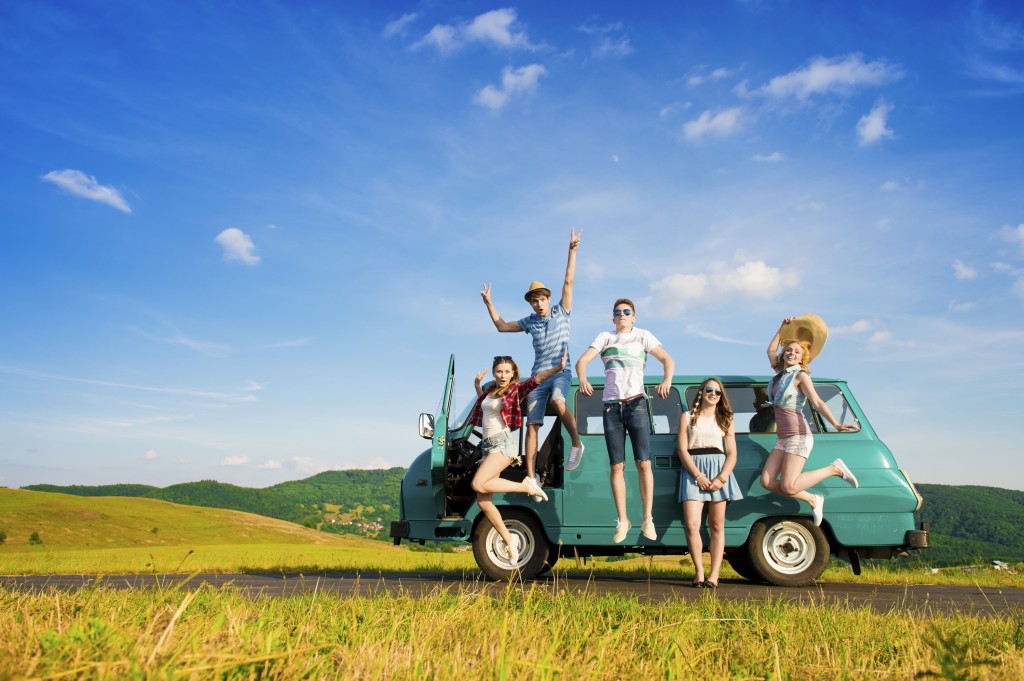 Test and boil your water
Not all adventures will allow you access to running water and you may run out of your supply. If you anticipate this happening, have a test kit and pot ready. You can purchase a test kit from your local sporting good store or online. Testing and boiling the water means clean drinking, free of contaminants that can be found in rivers and lakes.
Go travel size!
Backpacking for a week and trying to pack as light as possible? Cut down on weight and save room for other accessories with a travel sized toothbrush and toothpaste. Yes, we know your regular toothbrush and toothpaste is small as it is, but when you are backpacking, any weight you can cut and space you can save is worth the purchase.
Store your toothbrush in a clean place
Storing your toothbrush properly is important for two reasons:
It keeps your brush clean and dry.

And, the smell of mint toothpaste can attract animals.
Keeping your toothbrush clean while also blocking the mint smell and keeping the critters away is the way to go. For shorter adventures like day hikes, consider using a ziplock bag. This way you can easily throw the bag away once you get home. For longer trips, when you are going to be gone multiple nights, invest in a plastic toothbrush container that you can find at almost any drug store. They are cheap, easy to clean and can be used for all your summer adventures!
Brush away from your campsite
After you've roasted your hot dogs and indulged in a s'more or five, your teeth are going to need some TLC. When you go to brush your teeth for the night, make sure you do so far away from where you set up camp. As we already mentioned before, that mint smell that leaves are breath so fresh and clean also has a way of drawing in unwanted furry friends. The last thing you want is a bear waking you up at 3am because he found the scent of your toothpaste within your campsite