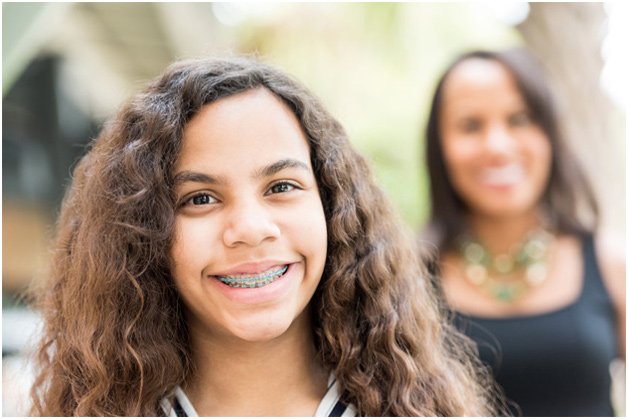 Getting braces affects many aspects of daily life. When you come in for your consultation and subsequent visits, you'll get information on how to take care of them, what to eat, how to keep your teeth clean, etc. But what about those obscure questions you never thought to ask, or were perhaps too embarassed to? We've got a few covered--but please don't hesitate to ask us if you have more. Your dental health is our priority!
Can I put charms on my braces?
Unfortunately no. Charms belong on bracelets. If you bite down on the charm, you could damage your braces or your teeth. You could also swallow your jewelry. But that doesn't mean you can't have fun with your braces! Decorating your braces with colored bands is always an option.
Is it OK to use my teeth as a bottle opener?
While it may seem more convenient and relatively harmless, this is a BIG no. Never use your teeth as a bottle opener. This becomes even more important when you are wearing braces. While braces straighten your teeth, your teeth are moving in the process. That makes them weaker, and the metal in the braces does not make them invincible. Buying a bottle opener is much less expensive than having to replace your braces.
Can I use my braces as a radio?
Contrary to what you might think, your braces are not designed to work as a radio. There are tales of people who have picked up radio signals from dental fillings or braces. While this is remotely possible, attaching an antenna to your mouth is just not a good idea. Besides, you will get better quality music from a radio. (Don't get any ideas!)
Can I kiss someone while wearing braces?
You can still kiss someone while wearing braces. In fact, even if both of you wear braces, the chances of them getting locked together are almost negligible. However, to avoid cutting your partner's lips, kiss with caution.
Again, if you have more questions, feel free to ask any of us at Struble Orthodontics. Or, leave your question in the comments!