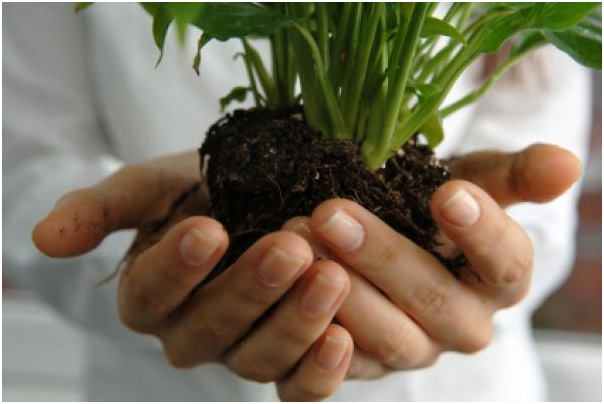 This year marks the 45th anniversary of Earth Day. Millions of people all around the world will participate in parades and marches, plant trees, collect garbage, clean up coral reefs, show movies, sign petitions, and plan for a better future for our planet. We encourage every single one of our patients and their families to participate, too! Here are some fun facts to get you ready.
1. The first Earth Day was celebrated on April 22, 1970. It originated in the US but became recognized worldwide by 1990.
2. On Earth Day 2012, more than 100,000 people rode bikes in China to reduce CO2 emissions and save fuel.
3. In an Earth Day celebration in 2011, 28 million trees were planted in Afghanistan by the Earth Day Network.
4. In Panama, 100 endangered species of orchids were planted and maintained to prevent their extinction in honor of Earth Day.
5. It takes 90% less energy to recycle aluminum cans than to make new ones.
6. Plastic bags and other plastic garbage thrown into the ocean kill as many as 1 million sea creatures every year.
7. The amount of wood and paper thrown away annually is enough to heat 50 million homes for 20 years.
8. Only 27% of newspapers in the U.S. are recycled. If they were all recycled it would save one quarter of a billion trees every year.
9. The energy we save when we recycle one glass bottle is enough to light a traditional light bulb for 4 hours.
10. The Pacific Island nation of Kiribati- one of the poorest places on Earth — was the first country to declare its land uninhabitable due to sea level rise from climate change, and has asked for help in evacuating its population.
Most importantly of all, It's up to YOU to save the planet!
There are many things you can do today (and every day from now on) to celebrate Earth Day. Comment on our Facebook page and tell us what you're doing to help the environment!
1 Response to 10 facts about Earth Day to get you inspired to celebrate!