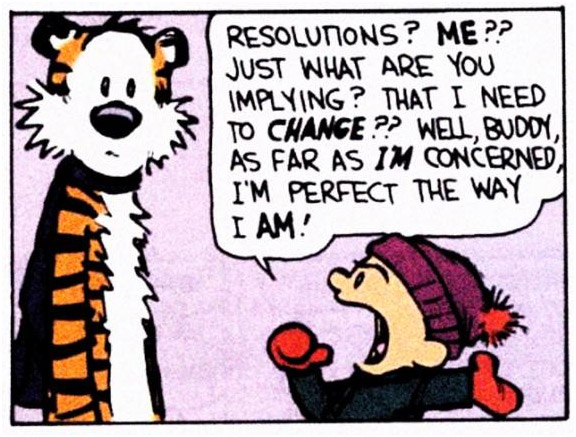 We're about halfway through January. How is your New Years resolution coming along? Whether it's to start a new diet, save money, or stop taking so many selfies, here are a few tips to help you keep on track. You've got this!
Set short term goals for long term results. People who break their resolution into small, manageable chunks are more likely to achieve success.
Use the buddy system. Everything is better with a friend! Find a walking buddy, or challenge a friend to see who can save more on groceries for a specific recipe and see who wins.
Celebrate the little victories. But don't choose something that goes against your goal, like eating a cake if you're trying to lose weight. Treat yourself by picking something like a long relaxing bubble bath every week you reach your short term goal.
Make your resolution about the journey, not the outcome. Research has shown that no matter what your resolution is, you're already much more likely to make improvements than someone who hasn't made a formal resolution. You'll also have better success if you stick to goals you actually have control over. For example, it's easier to make a conscious decision to work out and fill your plate with more veggies than to change a number on a scale.
Don't give up so easily. Many people throw in the towel after one little slip up. Instead, forgive yourself and move on. After all, January 1 is just one day out of 365. You have the power to start over whenever you want to!
Is a new smile on your bucket list for 2015? Come in to Struble Orthodontics for a free consultation! That's one more thing you can easily check off your to-do list for a happier, healthier you.