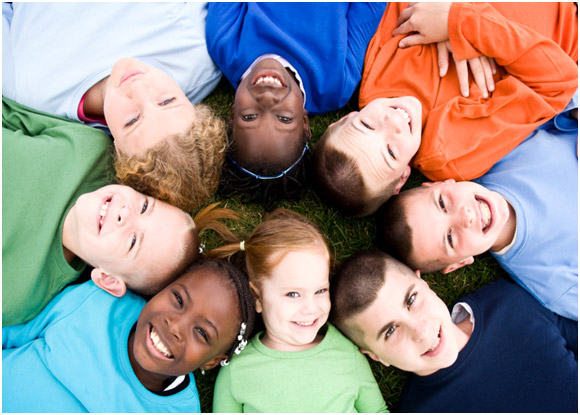 Here at Struble Orthodontics, we're in the business of giving you the perfect smile. It may seem like a simple thing, but research shows that smiling more can have numerous positive impacts on your life. Here are just a few:
Smiling makes you look younger, more attractive, and is associated with being trustworthy.
Smiling also has the power to boost your mood and improve your overall happiness.
Smiling helps the body relax, which allows the immune system to react more quickly and effectively against invaders. People who smile more are less likely to develop heart disease. When you smile, it also lowers your blood pressure and increases endorphins. Numerous medical studies have found that smiling lowers your heart rate, steadies your breathing, and relaxes your body, all of which contribute to a stronger immune system.
It changes your mood
Smiling releases endorphins that counteract and diminish stress hormones. Endorphins can also put you in a better mood. Psychologists have found that if you grin for 60 seconds, it releases serotonin that tricks the body into making you feel happy again. So if you're feeling down, smile! Even if it isn't genuine at first, it can still turn your day around. It also gives you a natural high: a loving smile can produce the same emotional response as eating 2,000 chocolate bars!
You'll make an impression
Smiling can make people look more attractive. It naturally lifts the face for a youthful look of three years younger on average. Psychological research has shown that attractive people are perceived as more successful, intelligent, and friendly. If you are smiling, you are three times more likely to be remembered than an individual who is displaying negative or neutral features. Studies also show that we are more trustful of others when they smile genuinely.
It's contagious
Studies report that seeing just one person smiling activates the area of your brain that controls your facial movement, causing you to grin. So when you smile, you're sharing the health benefits with those around you!
You'll live longer
When you are smiling, it's difficult not to be positive. And a positive attitude has been shown to increase life expectancy. In fact, people who smile often can live around seven years longer than others do.
Smiling is an important part of your health. Give us a call at 541-848-6642 to schedule a free consultation and see what we can do for your smile!